Swift, Reliable Copier Dealer in Yardley
Premium Printer and Scanner Leasing
Offering Exceptional IT and Networking Support
Increase Productivity with Office Concepts
Office Concepts is the premier copier dealer in Yardley, PA. Our core mission revolves around streamlining and delivering cost-effective solutions that amplify productivity and bolster your in-house capabilities. We specialize in aiding businesses in optimizing their copying, printing, and scanning processes to ensure seamless office functionality and cost-effectiveness.
Our foundation rests on a dedication to our clients, exceeding expectations, and embracing innovation to offer you top-notch office equipment and technology solutions. With Office Concepts, you're not just receiving a service; you're forging a partnership with seasoned professionals who truly comprehend your requirements.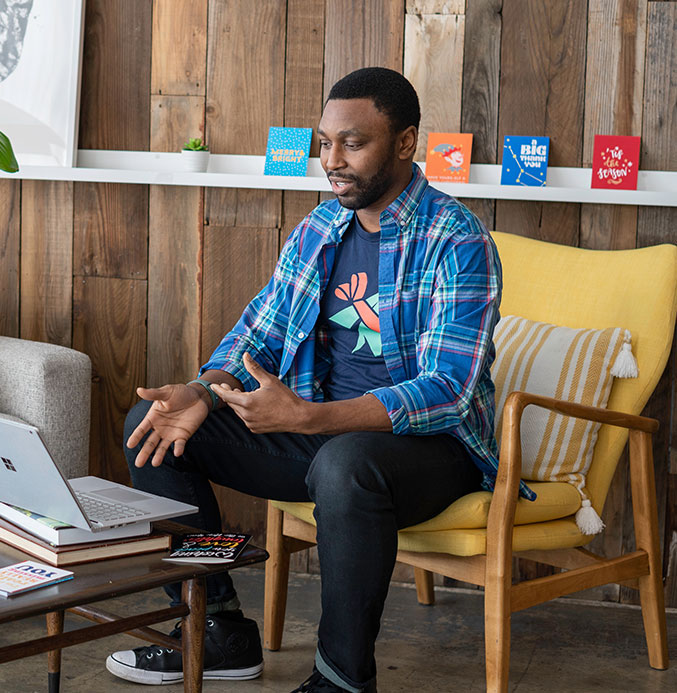 Fast, Reliable Copier Dealer in Yardley PA
At Office Concepts, our mission is to empower your business with cutting-edge copiers that transcend mere functionality. We offer a carefully selected set of copier systems tailored to your specific needs, ranging from high-speed, high-volume models to compact, eco-friendly options. With our extensive array of copiers, you'll discover the ideal match for your office.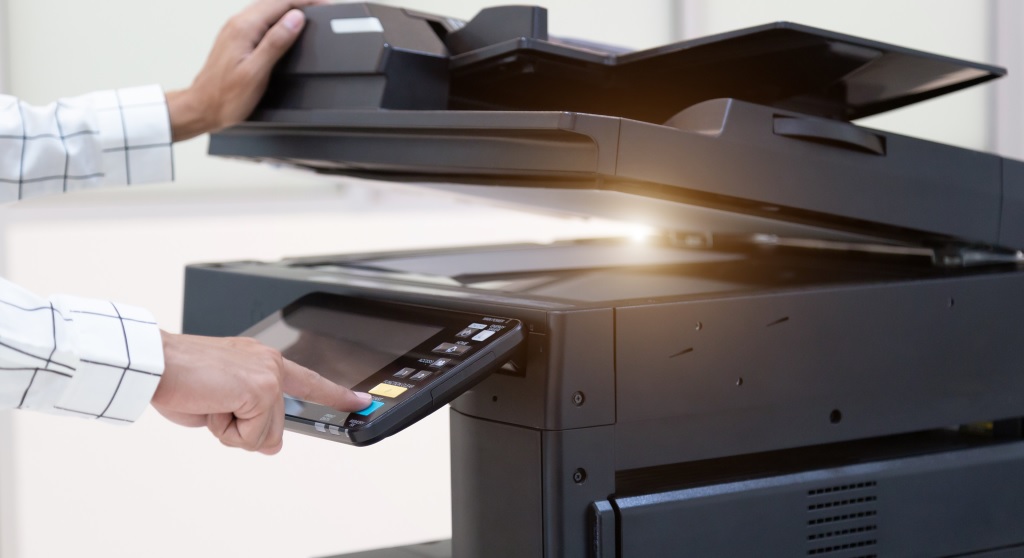 Contact Office Concepts Today!
Ready to elevate your office productivity to new heights? Get in touch with Office Concepts, your foremost copier dealer in Yardley, PA, today. Allow us to assist you in finding the perfect copier solution for your business, enabling you to concentrate on what truly matters – steering your success and growth. Discover excellence in office equipment with Office Concepts.
Some of the areas we service include but are not limited to Doylestown PA, Jamison PA, Langhorne PA, New Hope PA, Newtown PA, Quakertown PA, Warminster PA, Warrington PA, and Yardley, PA.