Reliable Copier Dealer in Quakertown
Quality Printer and Scanner System Leasing
Leading Copier System Dealer in Quakertown
Embrace Productivity with Office Concepts
Welcome to Office Concepts, the go-to copier dealer in Quakertown, PA. Our mission? It's all about making your life easier, your wallet fatter, and your office smoother than a well-oiled machine. We're the experts who take your copy, print, and scan game to the next level, so you can conquer the business world without breaking a sweat.
Our foundation rests on customer satisfaction, exceeding expectations, and embracing innovation to deliver the best in office equipment and technology solutions. With us, you're not just a client; you're partnering with experts who truly understand your needs.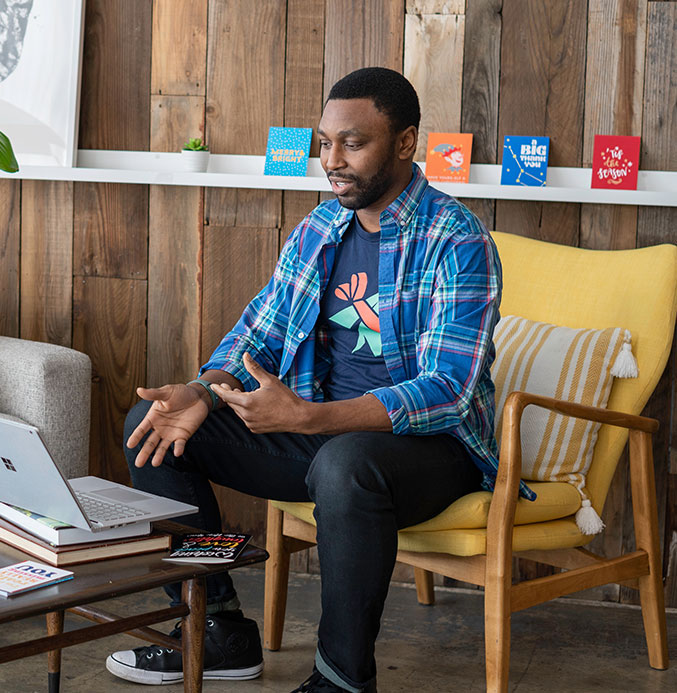 Swift, Reliable Copier Dealer in Quakertown
At Office Concepts, our goal is to equip your business with cutting-edge copiers that offer more than just basic functionality. We offer a carefully selected range of copier systems tailored to your specific requirements, whether you need high-speed, high-volume models or compact, energy-efficient options. With our diverse copier lineup, you'll find the perfect fit for your office.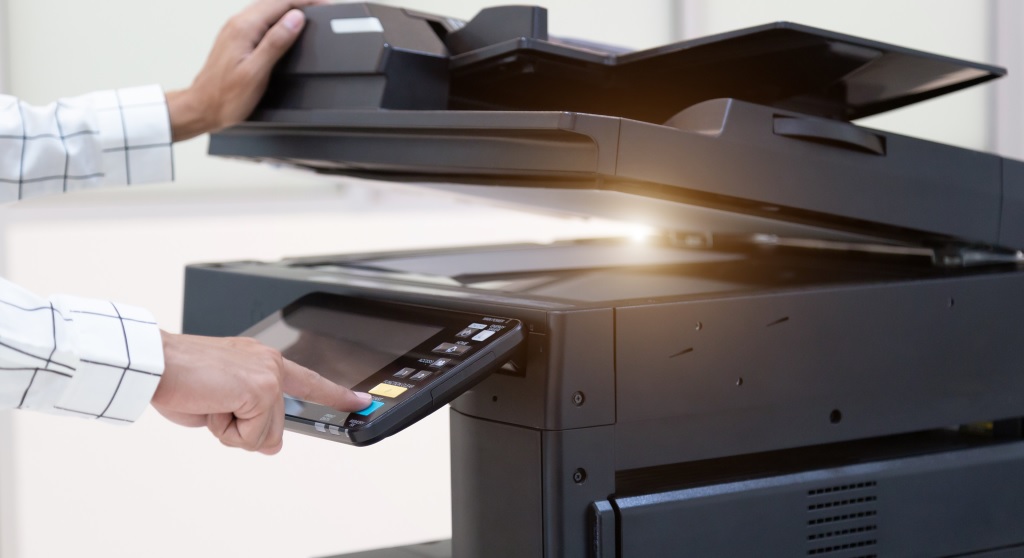 Contact Office Concepts Today!
Ready to enhance your office productivity? Contact Office Concepts, your premier copier dealer in Quakertown, PA, today. Let us help you find the perfect copier solution for your business, so you can concentrate on what matters most – achieving success and growth. Discover excellence in office equipment with Office Concepts.
Some of the areas we service include but are not limited to Doylestown PA, Jamison PA, Langhorne PA, New Hope PA, Newtown PA, Quakertown PA, Warminster PA, Warrington PA, and Yardley, PA.