Leading Copier Dealer in Newtown PA
Quality Printer and Scanner System Leasing
Setting Standards in Copier Systems
Embrace Productivity with Office Concepts
Welcome to Office Concepts, your go-to copier dealer in Newtown, PA. Our mission? Save you money, boost your productivity, and supercharge your in-house efficiency. Think of us as your office's trusty sidekick, specializing in making sure your copy, print, and scanning tasks run like a well-oiled machine, all while keeping costs in check.
Our foundation? It's all about you—our clients. We thrive on exceeding your expectations and riding the wave of innovation to deliver the finest office equipment and technology solutions. When you partner with us, you're not just hiring a service; you're teaming up with experts who get what you need.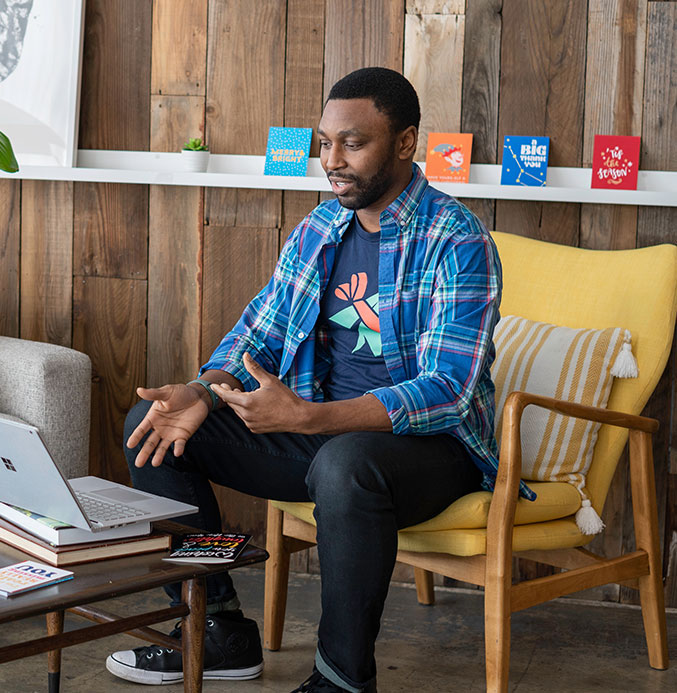 Swift, Reliable Copier Dealer in Newtown
Here at Office Concepts, our mission is to arm your business with copiers that do more than just copy. We've handpicked a collection of top-notch copier systems that can cater to your unique needs. Whether you need a high-speed, high-volume powerhouse or a sleek, energy-efficient model, we've got you covered. Finding the perfect copier for your office is as easy as a walk in the park.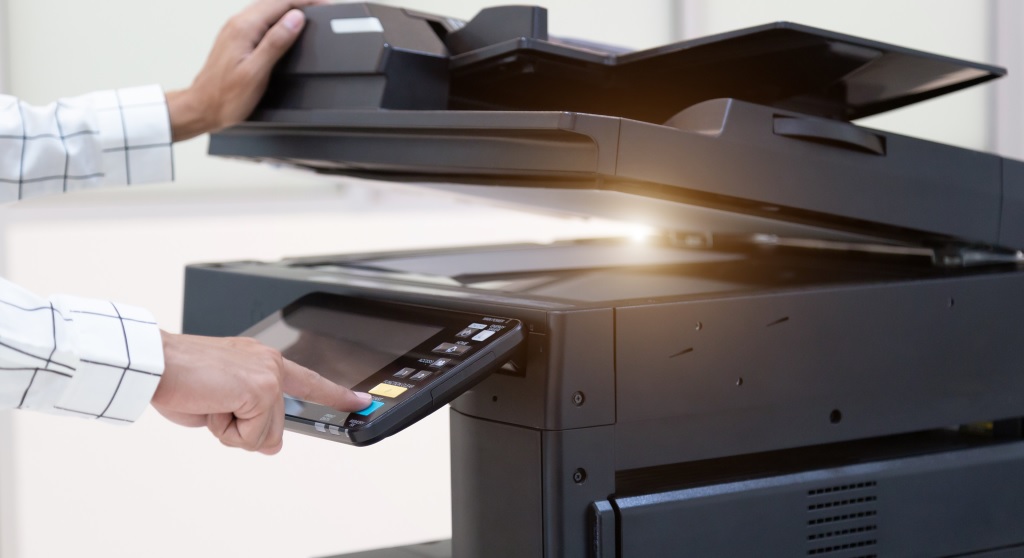 Contact Office Concepts Today!
Ready to boost your office's productivity up a notch? Get in touch with Office Concepts, the crème de la crème copier dealer in Newtown, PA. Let us help you discover the ideal copier solution for your business, so you can concentrate on what truly matters—driving success and growth. Excellence in office equipment is just a call away with Office Concepts.
Some of the areas we service include but are not limited to Doylestown PA, Jamison PA, Langhorne PA, New Hope PA, Newtown PA, Quakertown PA, Warminster PA, Warrington PA, and Yardley, PA.