Expert Copier Dealer in Warrington PA
Quality Printer and Scanner System Leasing
Setting Standards in IT and Networking Support
Embrace Productivity with Office Concepts
Office Concepts is the go-to copier dealer in Warrington, PA. Our mission is all about making your life at the office smoother, like a well-oiled machine. We're here to cut costs, boost productivity, and expand your office wizardry. Think of us as your copier concierge, here to make your work life a breeze.
We're all about you, the client. We thrive on blowing your expectations out of the water, all while riding the innovation wave to bring you the finest in office gadgets. When you deal with us, you're not just getting a service; you're teaming up with folks who get what you need without you saying a word.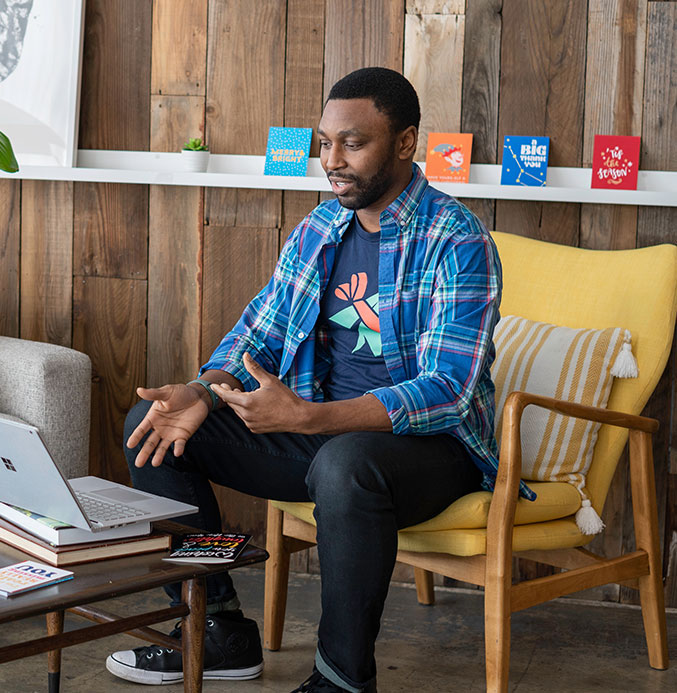 Reliable Copier Dealer in Warrington PA
Our mission? To deck your business out with copiers that are more than mere button-pushers. We've got a fancy lineup of top-notch copier systems that fit your every need. Whether you're in need of a speedster that can churn out copies faster than a caffeine-fueled intern, or you want a pint-sized eco-friendly champ, we've got the perfect copier for your office.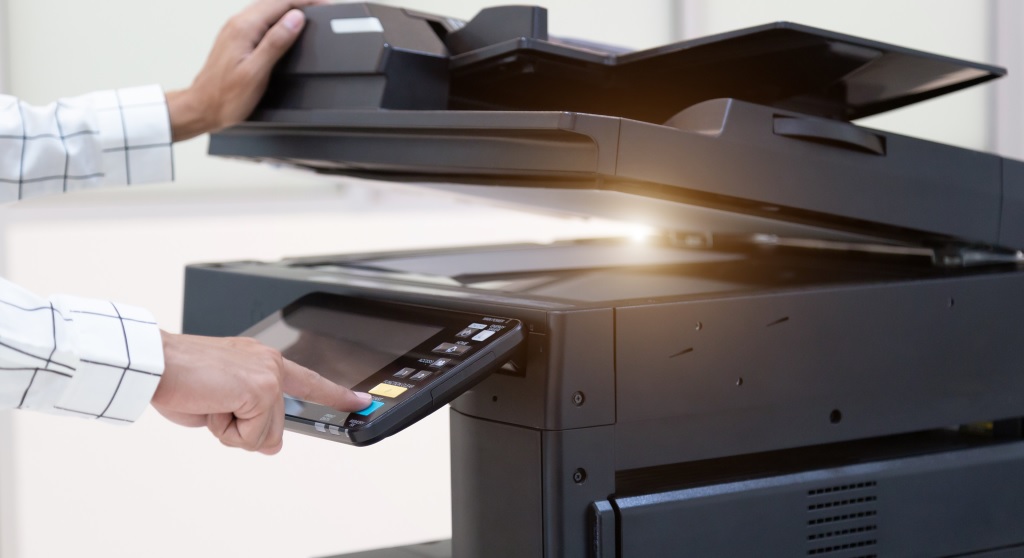 Contact Office Concepts Today!
Ready to kick your office's productivity into high gear? Reach out to Office Concepts, your friendly neighborhood copier dealer in Warrington, PA. Let's find that perfect copier dance partner for your business, so you can focus on what truly matters – achieving those goals and scaling new heights. Excellence in office equipment? That's our jam at Office Concepts.
Some of the areas we service include but are not limited to Doylestown PA, Jamison PA, Langhorne PA, New Hope PA, Newtown PA, Quakertown PA, Warminster PA, Warrington PA, and Yardley, PA.