Reliable Copier Dealer in Warminster PA
Top-Notch Printer and Scanner System Leasing
Setting Standards in IT and Networking Support
Embrace Productivity with Office Concepts
Welcome to Office Concepts, your go-to copier dealer in Warminster, PA – your key to unlocking a world of office efficiency. Our mission? To be your copier superhero, swooping in to slash costs, boost productivity, and supercharge your in-house capabilities.
We're not just another run-of-the-mill copier dealer; we're a league of office equipment innovators. Our team is on a quest to bring you the best solutions, always putting you front and center. When you choose us, you're not just getting a service; you're joining forces with experts who get your unique needs.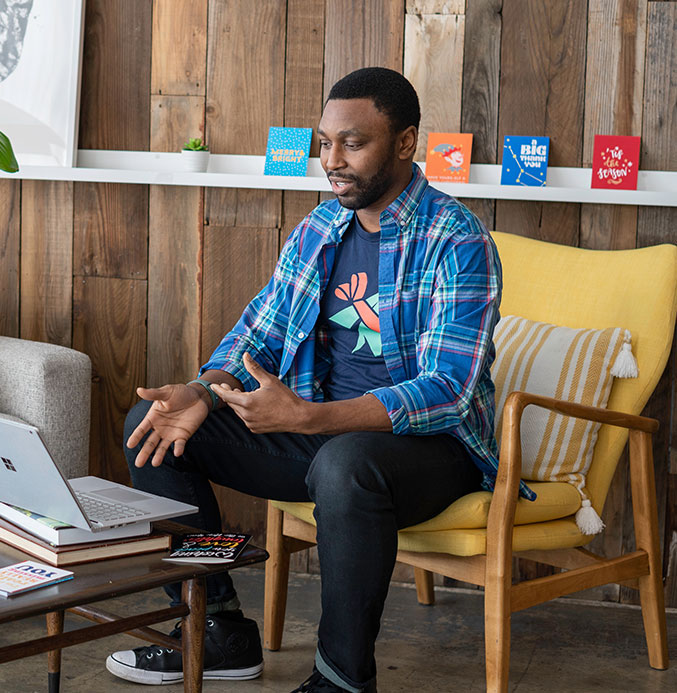 Swift, Reliable Copier Dealer in Warminster PA
Our mission? Equipping your business with copiers that are more than just office machines – they're like the sports cars of the copying world, sleek, efficient, and built to perform. We've got a lineup that's as diverse as a buffet, from high-speed giants to eco-friendly compacts. Whatever your office needs, we've got it covered.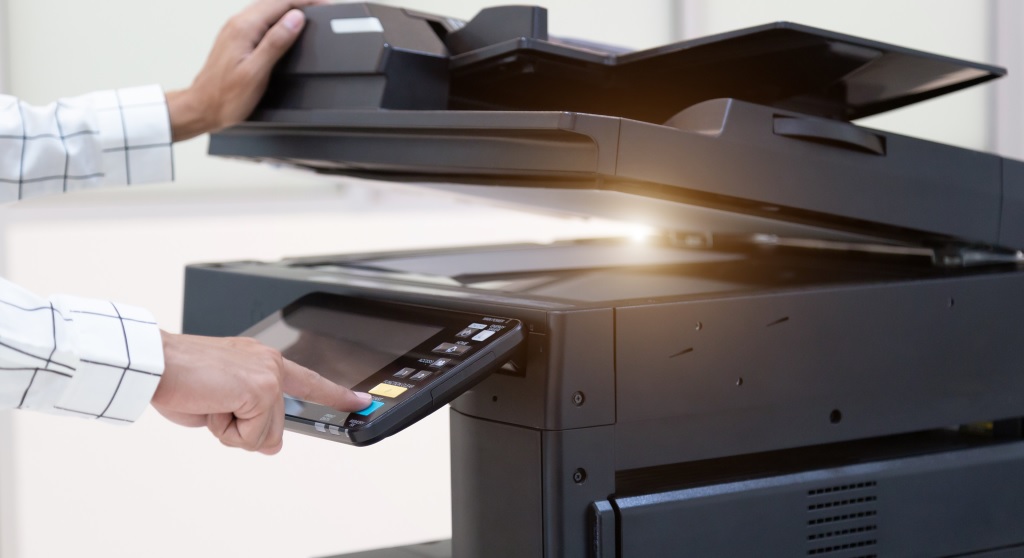 Contact Office Concepts Today!
Ready to kick your office productivity up a notch? Get in touch with Office Concepts, your ultimate copier dealer in Warminster, PA. Let us be your trusty sidekick in finding the perfect copier solution, so you can conquer the world – one successful day at a time. Embrace office equipment excellence with Office Concepts.
Some of the areas we service include but are not limited to Doylestown PA, Jamison PA, Langhorne PA, New Hope PA, Newtown PA, Quakertown PA, Warminster PA, Warrington PA, and Yardley, PA.