Efficient, Superior Copiers for Sale in Yardley
Copiers for Sale Alongside Quality Printer and Scanner Systems
Setting the Pace for Print and Copier Solutions
Propel Your Business with Office Concepts' Copiers for Sale
Discover the unparalleled selection of copiers for sale in Yardley, PA, at Office Concepts – your ultimate destination for top-quality office equipment. Our dedication lies in delivering cost-effective and productivity-boosting solutions tailored to your in-house work requirements. By refining copy, print, and scan processes, we optimize your office operations and minimize expenses.
At the core of our values are customer satisfaction, exceeding expectations, and fostering innovation. Partner with our team of experts who genuinely comprehend your needs, and explore a world of cutting-edge office technology solutions that redefine excellence in the industry.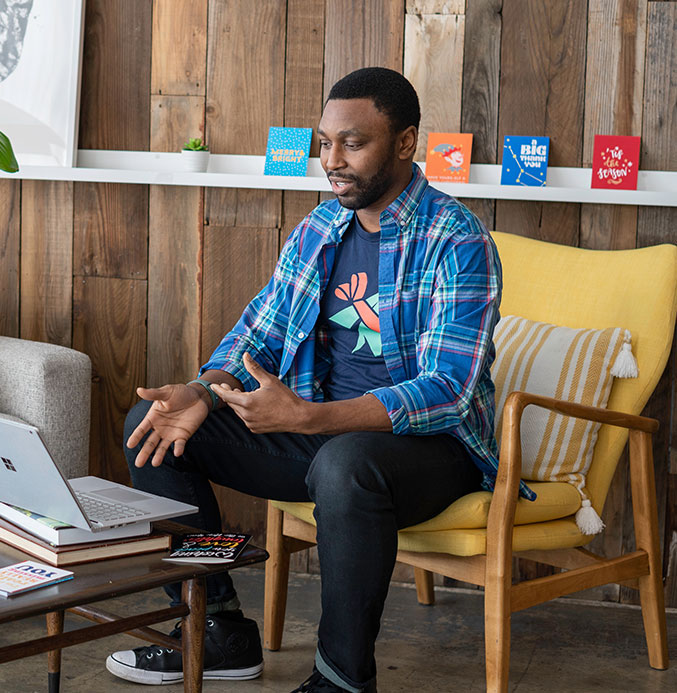 Efficient, Superior Copiers for Sale in Yardley
When searching for copiers for sale in Yardley, PA, we recognize the importance of quality, efficiency, and reliability. These are the areas where we truly shine. Our sales experts excel at offering top-notch copiers for sale, ensuring your office is equipped and running seamlessly in a swift manner. Count on us to comprehend and fulfill your copier requirements, guaranteeing minimal downtime and maximum efficiency.
Office Concepts serves as your dependable partner for copiers for sale in Yardley, PA, delivering the finest copiers to keep your office operations running smoothly. We fully grasp the significance of reliable office equipment and its positive impact on productivity. With our dedicated team of sales professionals, we ensure all your office equipment needs are thoroughly addressed.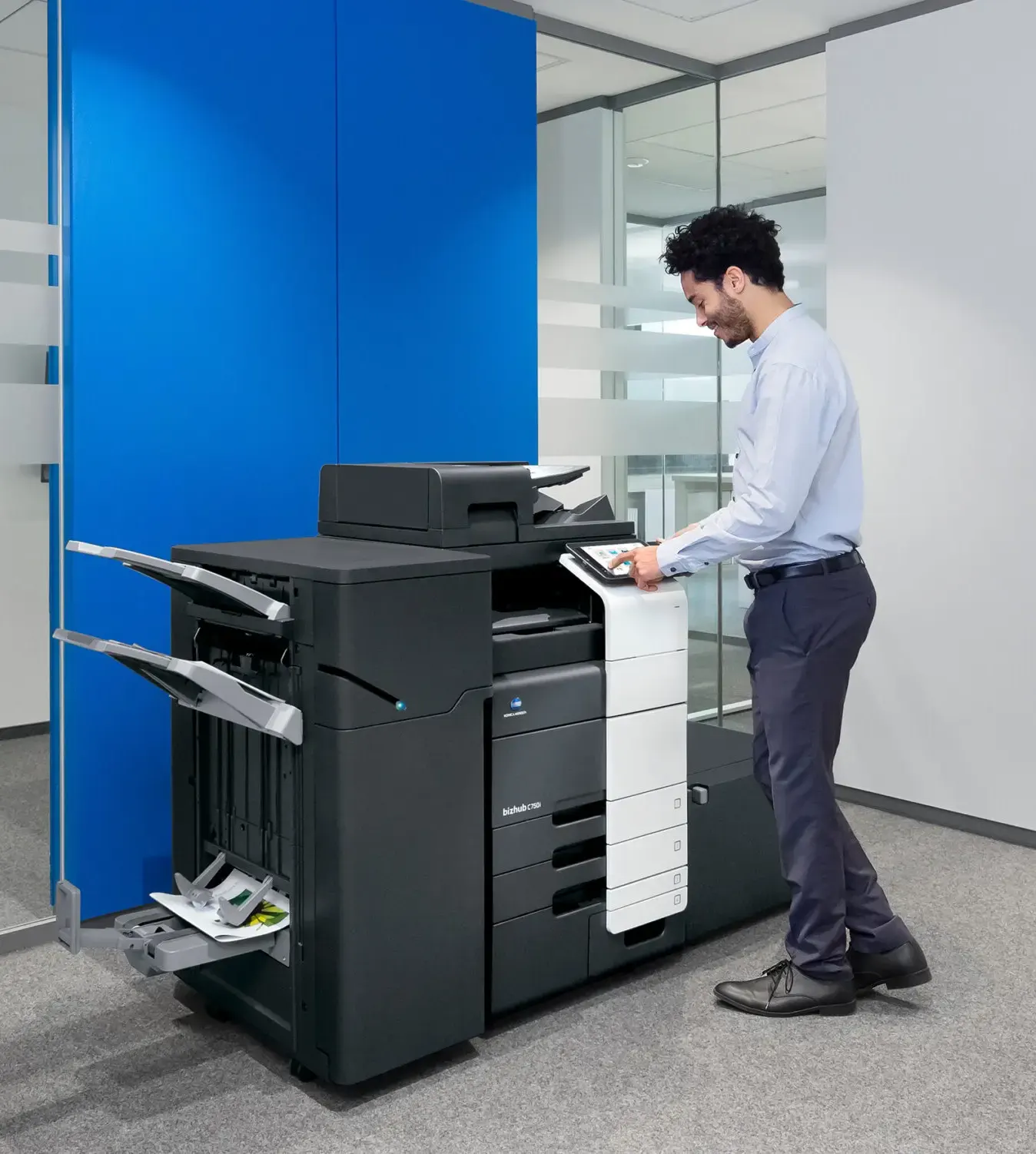 Contact Office Concepts Today!
For unmatched copiers for sale in Yardley, PA, look no further than Office Concepts. Our customer-oriented, innovative, and collaborative approach guarantees that your office needs are met with the highest standard of excellence. So, get in touch with us today and experience the best in professional office equipment sales. Let us take the stress out of office equipment procurement while you focus on what truly matters – your business.
Some of the areas we service include but are not limited to Doylestown PA, Jamison PA, Langhorne PA, New Hope PA, Newtown PA, Quakertown PA, Warminster PA, Warrington PA, and Yardley, PA.