Efficient, Superior Copiers for Sale in New Hope
Copiers for Sale Alongside Quality Printer and Scanner Systems
Setting the Pace for Print and Copier Solutions
Propel Your Business with Office Concepts' Copiers for Sale
Welcome to Office Concepts, your top destination for copiers for sale in New Hope, PA. Our dedication lies in providing effective solutions that reduce expenses, boost productivity, and strengthen in-house capabilities. We specialize in helping businesses analyze and enhance their copy, print, and scan procedures, ensuring your office operations maintain peak efficiency and cost-effectiveness.
At Office Concepts, we pride ourselves on prioritizing customer needs, exceeding expectations, and promoting innovation. Our extensive range of office equipment and technology solutions ensures you're not just buying a product; you're forming a partnership with experts who truly comprehend your requirements.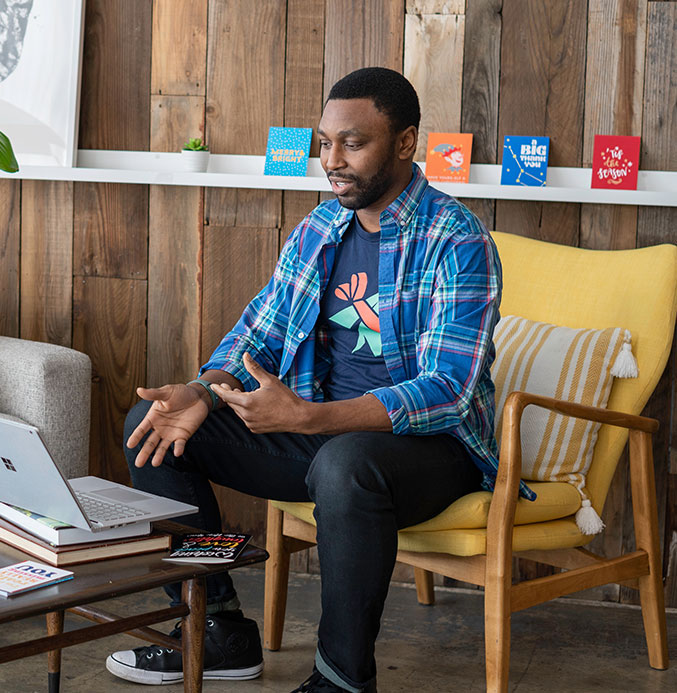 Efficient, Superior Copiers for Sale in New Hope
When you're looking to purchase copiers, we understand the importance of quality, efficiency, and reliability. That's where we stand out. Our sales professionals excel at offering top-notch copiers for sale that will swiftly equip your office in New Hope. Count on us to comprehend and fulfill your copier requirements, guaranteeing minimal downtime and maximized efficiency.
Office Concepts is your trustworthy partner for copiers for sale in New Hope, PA, providing the finest selection of copiers to keep your office operations running smoothly. We recognize the significance of having dependable office equipment and the positive impact it has on productivity. Our team of sales professionals is fully committed to meeting all your office equipment needs.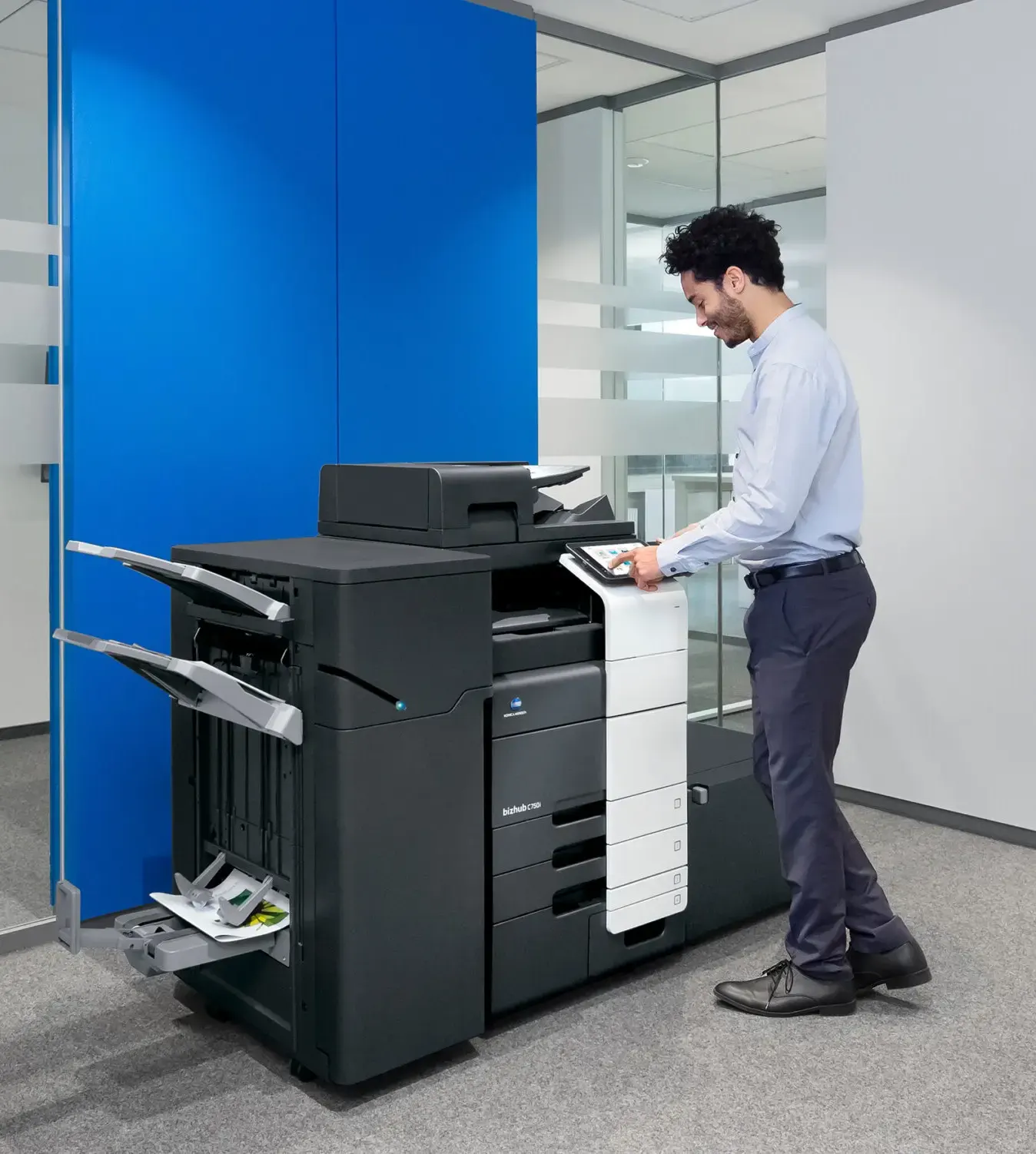 Contact Office Concepts Today!
For unmatched copiers for sale in New Hope, PA, look no further than Office Concepts. Our customer-oriented, innovative, and collaborative approach guarantees that your office needs are met with the highest standard of excellence. So, get in touch with us today and experience the best in professional office equipment sales. Let us take the stress out of office equipment procurement while you focus on what truly matters – your business.
Some of the areas we service include but are not limited to Doylestown PA, Jamison PA, Langhorne PA, New Hope PA, Newtown PA, Quakertown PA, Warminster PA, Warrington PA, Bensalem PA and Yardley, PA.