Swift, Reliable Copier Repair Services in Warminster
Quality Printer and Scanner System Leasing
Setting Standards in IT and Networking Support
Embrace Innovation with Office Concepts
Welcome to Office Concepts, the leading provider of copier repair services in Warminster, PA. We focus on helping businesses improve efficiency, lower costs, increase productivity, and expand capabilities for in-house work. Our goal is to assist companies in reviewing and enhancing their copy, print, and scan processes for an optimal and cost-efficient office workflow.
At Office Concepts, we are dedicated to client satisfaction, exceeding expectations, and embracing innovation to offer the best office equipment and technology solutions. When you choose us, you're not just getting a service; you're partnering with experts who understand your needs.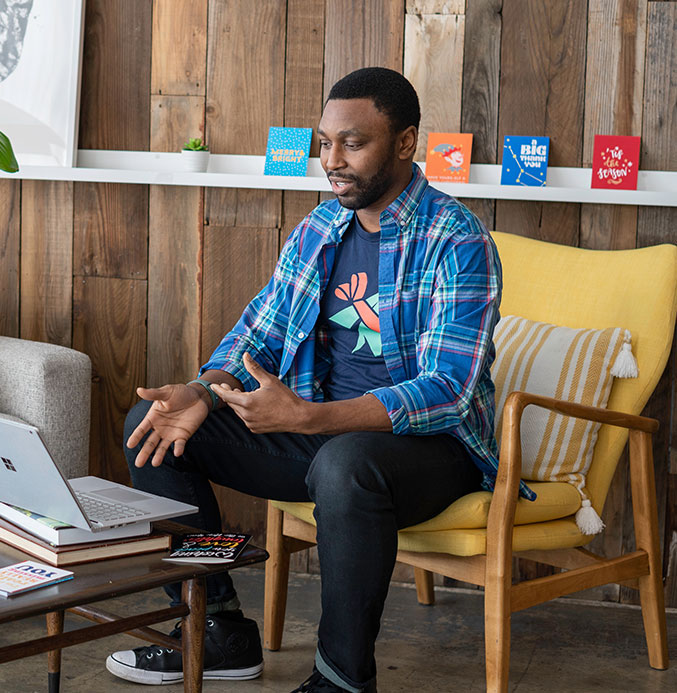 Swift, Reliable Copier Repair Services in Warminster
When your copier malfunctions, it can greatly disrupt your productivity. That's where our assistance becomes invaluable. Our team of experienced technicians specializes in delivering prompt and dependable copier repair services in Warminster, swiftly restoring the smooth operation of your office. You can rely on us to diagnose and resolve any issues with your copier, minimizing downtime and maximizing efficiency.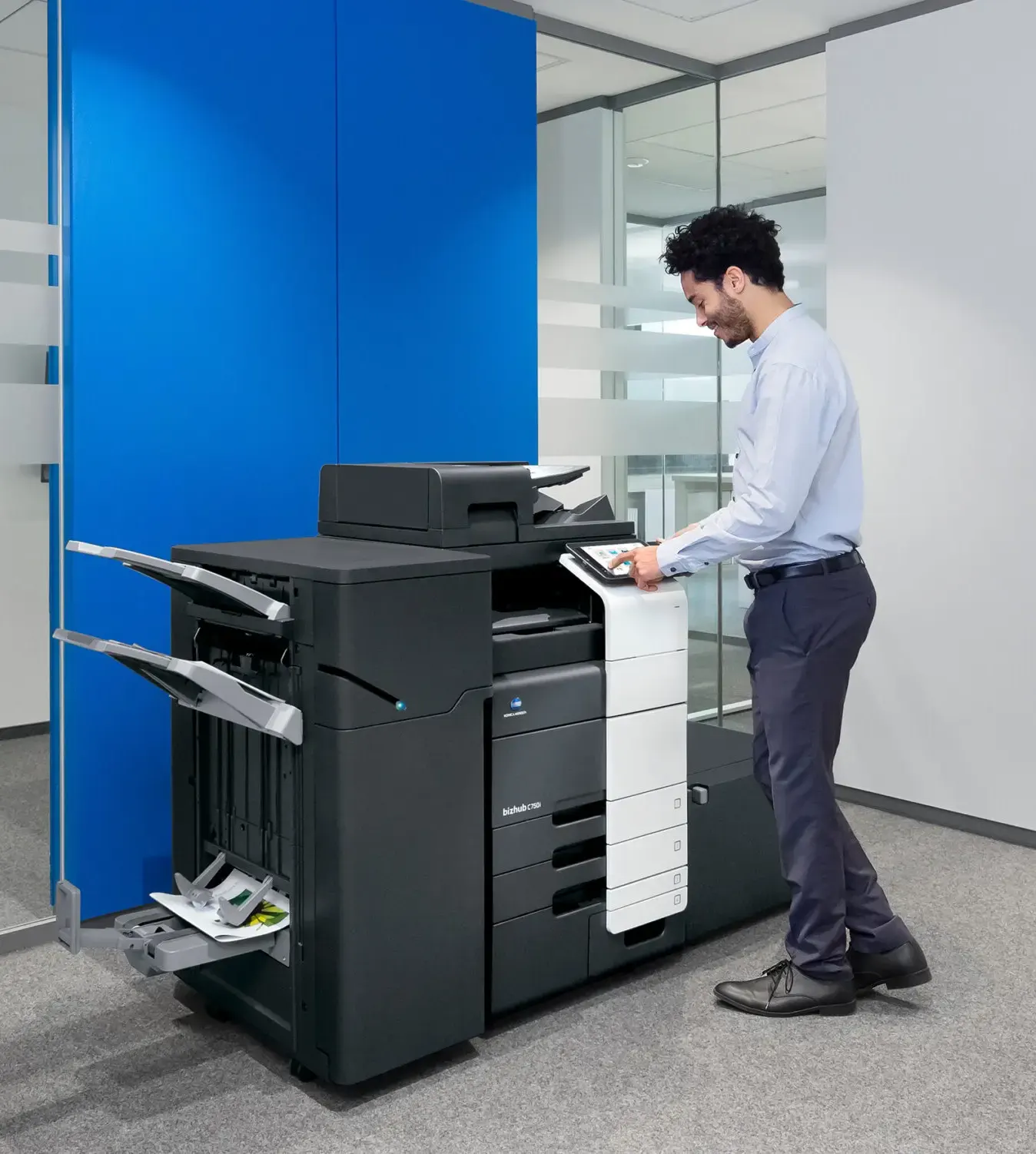 Contact Office Concepts Today!
For unparalleled copier repair services in Warminster, PA, look no further than Office Concepts. Our client-focused, innovative, and collaborative approach ensures that your office needs are met with the highest standard of excellence. So, get in touch with us today and experience the best in professional copier repair services. Let us take the stress out of office equipment malfunctions while you focus on what truly matters – your business.
Some of the areas we service include but are not limited to Doylestown PA, Jamison PA, Langhorne PA, New Hope PA, Newtown PA, Quakertown PA, Warrington PA, and Yardley, PA.